We Are Leading The Interior Designing Company In West Bengal
Finite spaces Interior Décor is an Interior designing Company, delivering turnkey solutions for futuristic interactive and automated residential & comercial spaces.
We conceptualize and execute distinctive projects that are highly personalized, functional and creative. We Identify the charisma and uniqueness of every space and transform it into a complimentary interior aesthetic.
Established in 2012.
Over 43000 sq. ft furnished.
38 completed projects.
Expert team of Eight Designers
Consultants & Engineers.
Established in 10cities.
Customized Design.
Complete Satisfaction.
Award winning Designs.
Dedicated Coordinator.
Dr Abhishek Roy 2300 sqft
Mr. Sunil Yadav 2100 sqft
Mr. Atanu Hazra 1500 sqft
Mr. C.C Biswas 1800 sqft
Mr. Anirban Das 6000 sqft
Harbaur India 2200 Sqft
Singhania Villa 3000 Sqft
Our trusted partners
Winning collaborations that produce winning designs.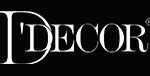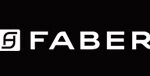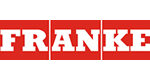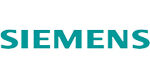 Committed To Provide End-to-End Interior Designing Solutions
Building a home is living one's dream that sustains even for the generations to come.
The Finite Spaces is one of the most trusted interior designer in Durgapur, where to ensure longevity, we use premium quality materials that retain the touch and feel even in the years to come.
Connect with us
Reach out on WhatsApp or give us a call for the best home design experience.
Finite Spaces.
 We are the Best interior designer in Durgapur. Best interior designer in Bardhaman. Best interior designer in Asansol. Best interior designer in Bolpur. Best interior designer in Kulti